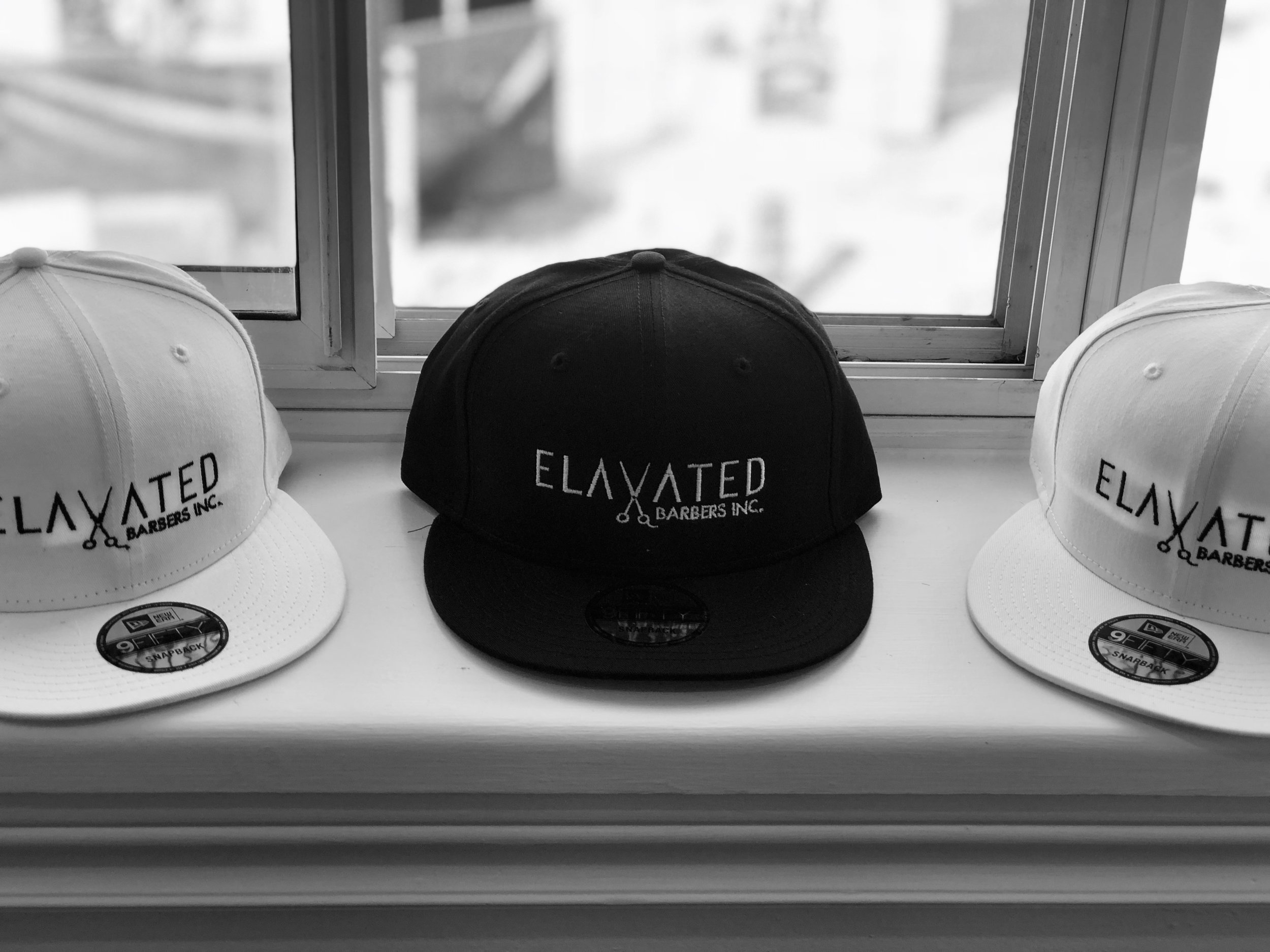 Eddie Lopez
Being a barber is not my job, it is my passion, it is my profession, it is my obsession. I don't "go to work", I go to the barbershop, I don't just cut hair, I use your hair as my canvas to create. My goal as a barber is to listen to what you want, and use all of my acquired knowledge and skill to give you the best suited look possible. There is no better feeling as a stylist knowing you just helped turn your clients vision into a reality and watch them walk out with a big smile.
The trust between a client and myself is something I work very hard at and take great pride in and has been the root of many formed relationships over the years.
My vision as a barber has always been quality over quantity, and I think because of this, I have been able to form some true friendships with people that walked in as clients but left as friends.
Brett Ariss
Beginning my career as a professional hairdresser I found a knack in being able to sculpt and style hair at any length. As a barber I have utilized my hairdressing skills to work with clients in achieving new styles, styles that they may not have considered initially. I love the creative freedom that this profession has given me. I enjoy helping others reach a level of confidence with the "look good, feel good" mentality. Whether you're rocking some longer length with flow, a tight fade, a more clean-cut style or maybe something edgier, I am always eager to build relationships with people I now consider friends and not just 'clients'. I'm here to help you achieve a look that best suits your needs.
Gage McIntosh
As a professional barber I take pride in all things hair. From building a solid foundation to creating structure and a look that suits your personal features and lifestyle. I sweat the small things and have an eye for detail and customization. I'm an avid learner in my craft because I continuously want to improve my skills and give a superior experience. My favourite part about being a barber is the relationships I build and the conversations I have with people from all walks of life. My dream as a barber is to become a lead educator and mentor to those who choose to embrace this profession and give it their all.